We Build
Customer Relationships
It's My Michigan provides one system to target, acquire, maintain, and motivate customers and to track its effectiveness.
Acquire Customers
Strategically target nearly a half million shoppers predisposed to shopping local. Target new customers based on demographics, where they live, where they work, and even where they shop!
Build Loyalty
Turn good customers into great customers. Give them great reasons to generate social buzz for your business. Increase revenue by motivating your regulars to visit more often and spend more when they do.
Best of all, our offers do not diminish the value of your products and services.
Effortlessly
No new equipment. No tablets at the counter. No changes to your POS system. No training at the cash register. No silly plastic tags or punch cards. No cashier shenanigans.
Shoppers who pay with an IMM registered credit or debit card get your cash back reward applied directly to their credit card. Automatically.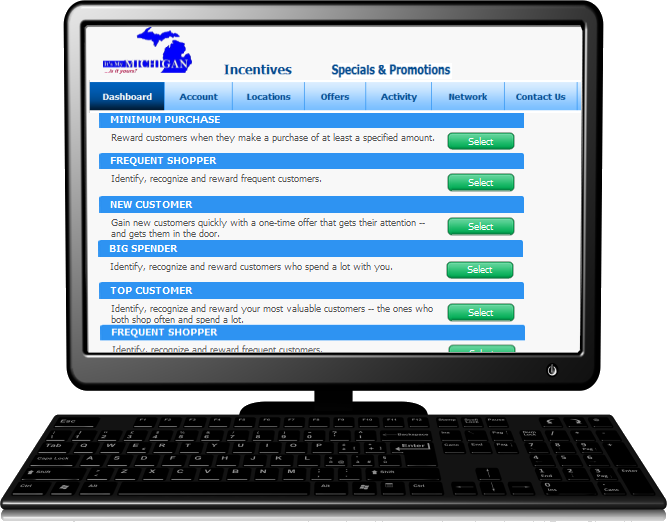 How It Works
Allows you the merchant the ability to control your offers and see the results.
Get Started With a Simple Swipe
No more hoops. No iPads for your counter. No silly tags or cards to mess with. No changes to your POS. Signup could not be easier
Create Your New Customer Offers
IMM has over 20 offer types which can be tweaked to target new business with pin-point accuracy. Our members can't wait to visit!
Now The Fun Begins
Our IMM shoppers have no hoops to jump through to find you or your offers. They simply use their IMM registered credit or debit card at your business to receive their cash-back rewards on their card at month end. No coupons to print, plastic tags to remember, or pre-purchases.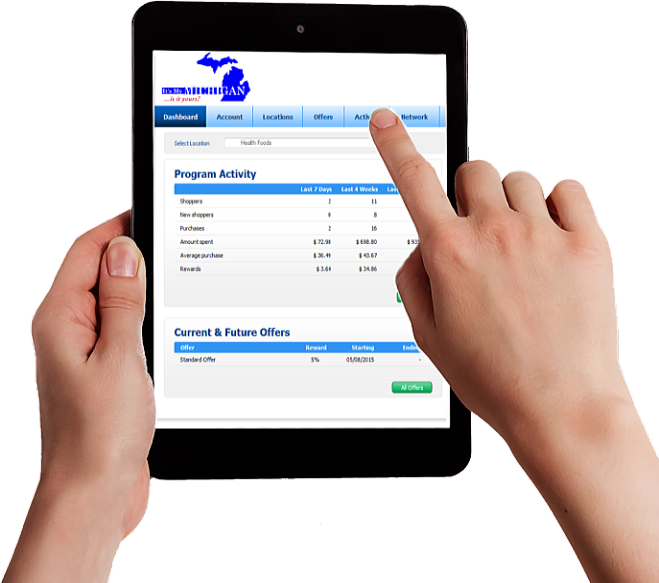 Create Your Loyalty Offer
A 5% cash-back rewards provides your loyal customers a great reason to return. Up the reward for those who visit more frequently or spend more.
Improve Business
Got a slow day of the week? Need to build up your morning business? Need instant shoppers due to bad weather? Wherever the need be, you can create an offer which targets it. At the end of the day it is all about more transactions per week, more dollars spent per transaction.
Track Results
You see the activity and purchase totals of your newly acquired customers as well as the return visits. Watch them become loyal customers before your eyes. Quickly identify which offers are most effective.
Testimonials
"It does work for us, a lot of people are signing up and using their cards" George Henny Big Boy Owner
" I have been with It's My Michigan for 4 Years, Their program has continuously brought me new and loyal customers" Keven Armstrong Owner
A Few Of Our Clients
Here Are Just A few Of Our Michigan Merchants Working Together For A Better, Stronger More Effective Michigan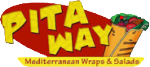 Campaigns Designed for Your Business
Run one campaign or several campaigns, there's no additional charge.
See how itsmy can help your business grow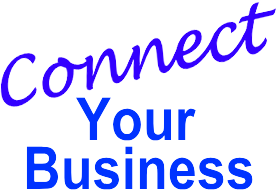 To
Nearly 500,000 registered shoppers, 13 credit union websites, It's My Michigan website, Mobile phone app, Email and Social media.
Nearly a half million shoppers and growing
Merchant dashboard, giving you control to run one or multiple campaigns at the same time
Account manager for ongoing support
Advanced dashboard that measures activity and monitors success
Accurate shopper data reports at a glance
Professional data analyst
Strategic marketing and promotion planning
Your campaigns displayed on our website, mobile app, emails and on 13 credit union reward programs
Let's Get Started
Create your own segmented offers
Easily choose from over 20 modifiable targeted offers
Target new customers, increase customers at slow times and specific days, offer birthday, holiday, anniversary specials and more
Easly view all shoppers transactions
Send 6 email marketing blasts per year
Monitor daily results and maintain control of all campaigns
See which offers work better than others
Easily recall and repeat successful promotions
Let's Get Started
PREFERRED CASH BACK REWARDS
Our Platform is built around cash back rewards. Customers prefer this to any other because there are no hoops to jump through to get the reward.
TARGETED OFFERS
Create custom highly targeted offers to attract new customers, use other offers to increase the business of your existing customers.
PROMOTION
Your offers will be promoted through emails, our website, mobile apps and our banking partners websites. Customer will receive emails and texts thanking them for purchases.
ANALYSIS
Our analysis includes our customers traits, who they are, the city they live in, where they like to shop and eat, where they like to go and the purchases they make. This allows us to directly market your business to shoppers who are looking for your products or services.
SOCIAL
Integrating sharing and feedback icons on offers and thank you emails allow customers to promote your business.
CUSTOMER CARE
You will have direct communication with an account manager that will maintain your campaign help you with optimizing your campaign and answer any questions you may have.
GET STARTED WITH IT'S MY MICHIGAN!
Watch Video and Complete The Form For Additional Information
TELL US ABOUT YOUR BUSINESS
GIVE US A CALL
With any of your questions!
40900 Woodward Ave.
Bloomfield Hills, MI 48034
manage@itsmymichigan.com
248-634-9131